New BBP guidelines set to revolutionise office fit-out resource recovery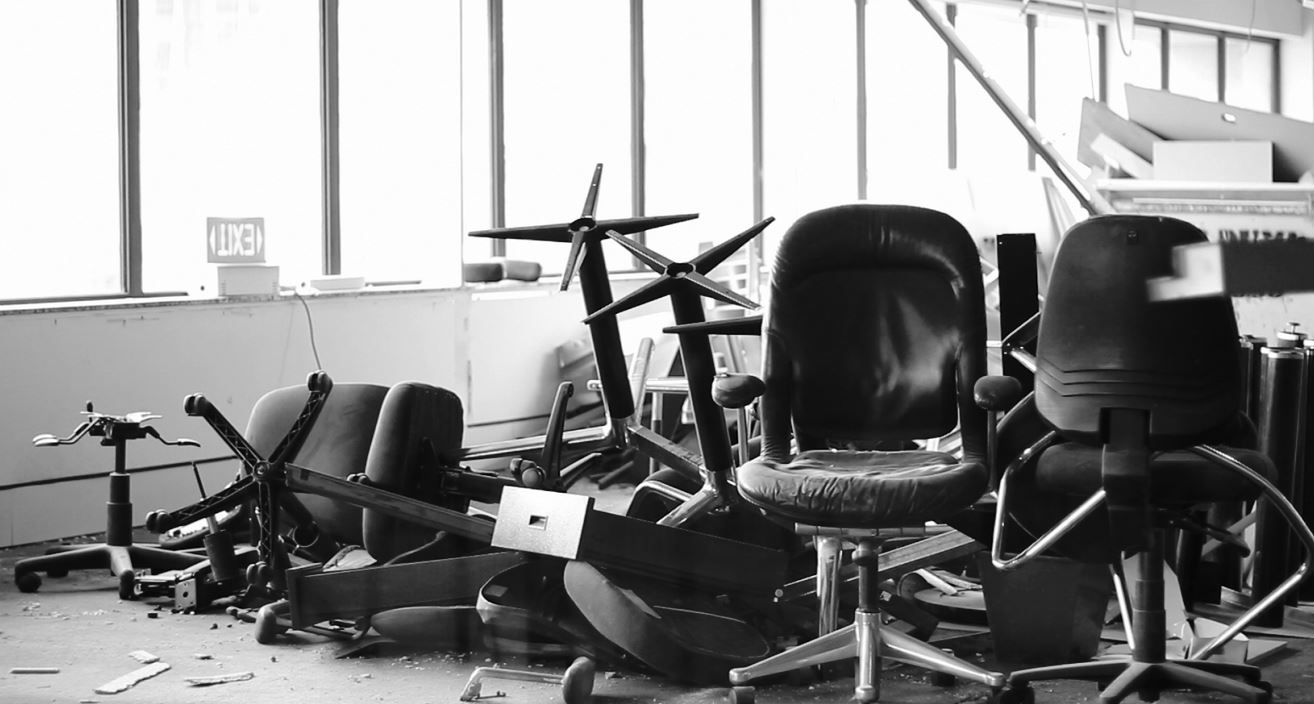 In a push to see resource recovery from offices across Sydney skyrocket, the Better Buildings Partnership have released new best-practice stripout waste guidelines.
The BBP today launched the highly anticipated guidelines at this year's Australasian Waste & Recycling Expo (AWRE). The Stripout Waste Guidelines set a target of recovering at least 60% of waste that would otherwise end up in landfill – a vast improvement on 21%, which is the current Sydney wide average of fitout waste diverted from landfill.
These guidelines create a new best practice standard for the procurement and management of contractor services for office defits to achieve a minimum of 60% resource recovery target during office strip-out and refurbishment.
"In the Sydney CBD, 400,000 sqm of commercial office space is refitted every year, resulting in about 80% of fitout waste ending up in landfill annually," BBP Waste Technical Working Group Chair, Jon Collinge said.
"That's about 25,000 tonnes of materials including glass, metals, plasterboard, ceiling tiles, carpet and loose furniture – most of which can be reused or recycled."
Typically time and cost pressures lead to resources being lost to landfill rather than recovered, however the new guidelines aim to help overcome these issues to improve resource recovery. The guidelines include a number of tools to help tenants improve the strip-out and fit-out process, outlining the principal requirements, timelines and reporting processes for consistent waste management systems and diversion. With just some simple changes to contracting and on-site work procedures commercial offices can expect an improved resource recovery outcome and help move the industry toward a circular economy that values all resources.
Mr Collinge hosted a masterclass on the new strip-out waste guidelines at this year's AWRE, joined by Blake Lindley, Sustainability Consultant at Edge Environment, together unpacking the opportunities in implementing the BBP Strip-out Waste Guidelines.
Find out more by downloading the guidelines and workbook and access a range of templates, a reprocessor facility directory and suggested targets.
---