BBP Stripout Waste Guidelines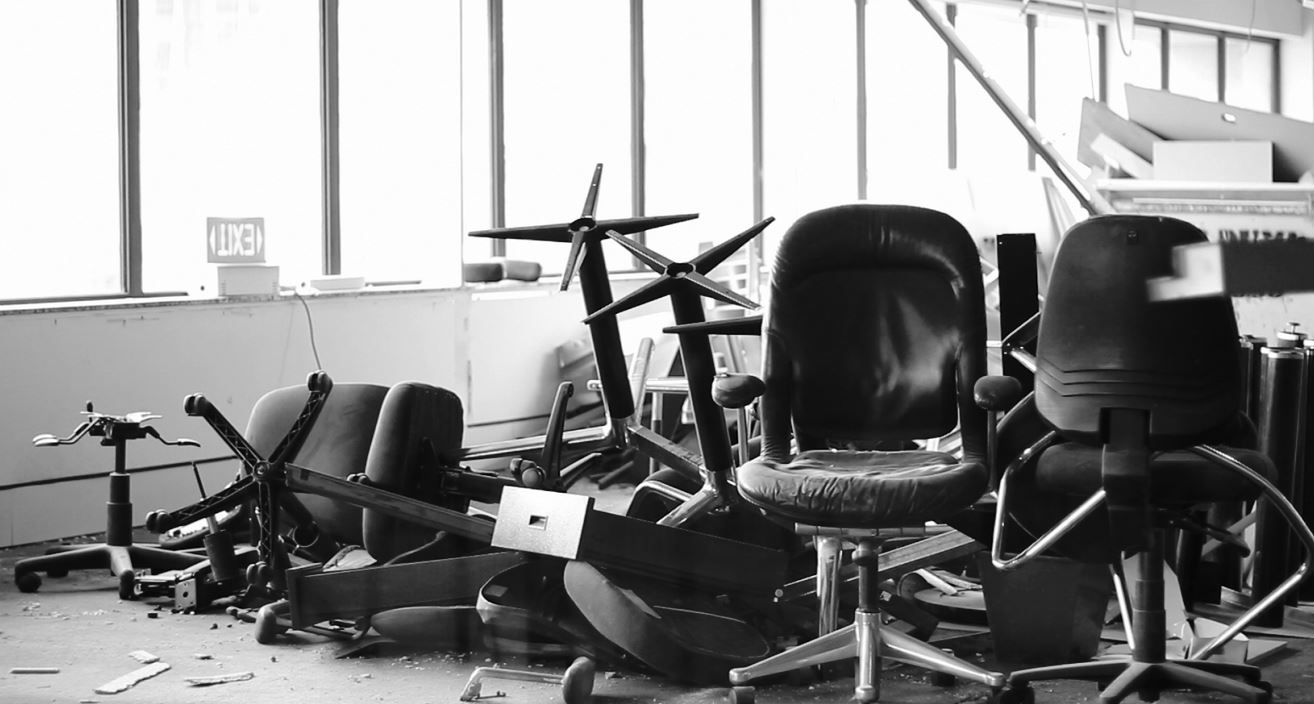 Drawing on extensive research, along with the expertise of program partners and suppliers, the BBP is releasing the latest version of its Stripout Waste Guidelines – a practical tool to help tenants, building owners and contractors reduce waste through improved stripout processes and significantly increase resource recovery rates.
Striving for best practice: 60% resource recovery rate
These guidelines set a best practice standard to achieve a minimum resource recovery target of 60% during the office strip-out and refurbishment process.
Currently, an average of just 21% of fitout waste across Sydney is diverted from landfill. This represents around 25,000 tonnes of materials including glass, metals, plasterboard, ceiling tiles, carpet and furniture that could be reused or recycled each year in Sydney's CBD alone.
These guidelines and its associated workbook provide a framework to improve stripout operations, procurement processes, and ensure consistent measurement and reporting. They are aligned with Green Star Interiors and Performance rating tools, and could be utilised as part of the evidence used to earn credits.
Download the guidelines and workbook to get access to a range of templates, suggested targets, and a reuse and recycling facility directory. This directory includes contact information, pricing and waste criteria.. Most importantly, the guidelines include a set of contract clause template recommended for inclusion in stripout contracts.
Find out more about how Governor Macquarie Tower in Sydney recycled 60% of their total fitout waste. This trial case study demonstrates how high landfill diversion rates can be achieved at no extra cost.
Acknowledgements
The guidelines and associated case studies were developed by members of the Better Buildings Partnership waste technical working group, along with industry specialists and building managers, including from Edge Environment, Demolition Plus, Built, GPT Group, DEXUS, Good360 and Buildcorp.
---